How to wear the best fried chicken in America part 2
Welcome back and big thanks to the dozens of you who discovered this little blog in the past 24 hours. We'll continue with the Time Out list "
The best fried chicken in America"
by Lauren Rothman, and see if we can find something nice to wear for the weekend. Remember to click the links provided - they'll take you directly to the shop.
Hey! We had a few responses yesterday. First up, huge thanks to Mariana Huari from Yardbird:
"Here you go!
https://www.flavourgallery.com/collections/50eggs
"
Check this out:
I dig it. Thanks, Mariana!
Meg from Husk writes to say:
"We do not have them for sale on line but you can call the restaurant and have one mailed to you.
Thank You,
Meg Grimes
Husk Restaurant
843.577.2500"
Husk is a must get!
Also, I heard from Christina Davis from Beasley's:
"Hi Mike,
Thanks for reaching out!
Unfortunately, at this time we do not sell merchandise for our restaurants. Though, it is something we would like to offer in the future. Stay tuned!"
That's cool, Christina. Perhaps someone should step up and design a line of Beasley's gear. Hmmm...
OK, let's get to it. Assume I've contacted those that have nothing to offer online.
11. Busy Bee Cafe, Atlanta, GA - 0-1 at the plate to start things off.
12. Astro Doughnuts & Fried Chicken, Washington, D.C. - 0-2. Astro is notable due to ownership involvement from Jeff Halpern, former NHLer. Yes, I'm a hockey guy.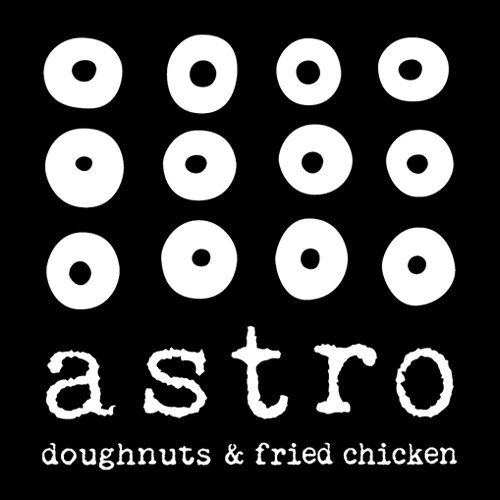 13. Howlin' Rays, Los Angeles, CA - 0-3. Geez. This'd be a cool shirt, fersure.
14. The Budlong, Chicago, IL - 0-4. I'm gonna get benched.
16. Bubba's Cooks Country, Dallas, TX - "

Bubba's Cooks Country is housed in a 1929 Texaco Service Station converted into an Art Deco-style diner." Nice. No shirts though.
17. Max's Wine Dive, Houston, TX - Gift cards, no gear.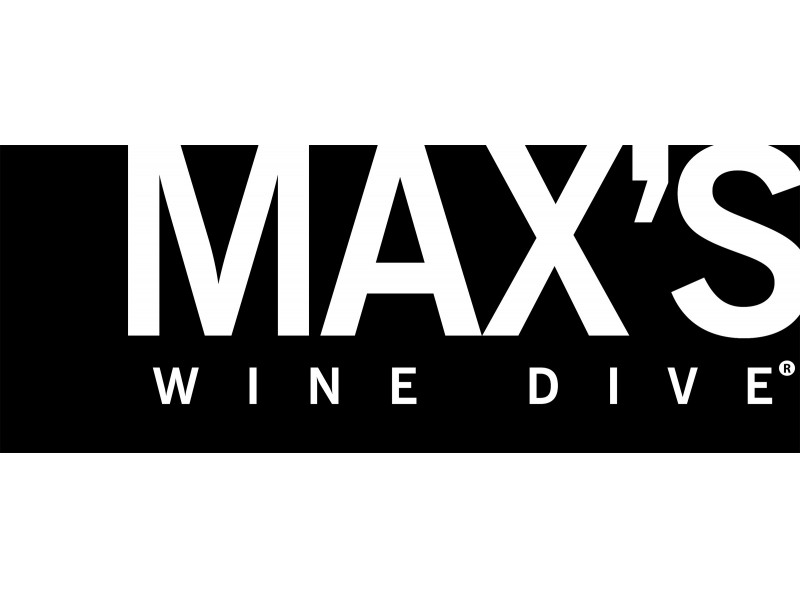 18. 1300 on Fillmore, San Francisco, CA - same as Max above
19. Au Cheval, Chicago, IL - same as 1300 above. Ugh.
20. Gus's World Famous Fried Chicken, multiple locations - Ugh again
21. Joe's Stone Crab, Miami, FL - Of course, Joe's has cool stuff available online. I've been here and it is excellent.
Oh well, just two so far today. We'll try again next week.